Posted at 11:00 - 29th July - Tony White
The 701 series is the latest entry level pianos from Roland. This series features the F701 and the RP701, which share a lot of the same features, including the same sound technology, same feature set and the same...owner's manual...if that's your thing!
If you want a choice of colour, both pianos offer black, white or light oak finishes, which should compliment any home decor. In fact, the main differences are mostly in the design. If you're looking for a piano with a modern, understated look that'll fit discreetly into a contemporary home or apartment, then the F701 will suit you perfectly.
If, however, you're after something a little more traditional, the RP701 is ideal, with a more conventional design cabinet that has front legs and is a little deeper. It also comes with a sliding key cover which can either slot into the "classic" position (so the control panel is hidden) or closes completely to also cover the keys. The RP701 also boasts a Progressive Damper Action Pedal, which enables it to closely replicate the pedal response of an acoustic piano. In practice, this means that when you first start to depress the damper pedal, it offers light resistance. As you depress the pedal further, the resistance increases, which is exactly as it would be on an acoustic piano when the dampers begin to move up from the springs.
There is an excellent range of acoustic piano voices on offer with this series. The F701 has a total of four grand piano voices, and 5 upright piano voices and within them, there are plenty of variations to suit different styles of music.
The F701 uses Roland's SuperNatural piano sound engine to create its core piano sounds. The SuperNatural sound engine is based on a sampled sound, but there is no looping or velocity switching of the recordings. This is because the piano is modelling the behaviour of an acoustic instrument in real time, based on your playing technique. But don't worry if you don't understand all this! What matters is the end result, and all you really need to know is that the sound engine produces a superb and expressive piano sound.
---
As well as standard piano sounds, the 701 series features a huge range of other sounds including orchestral strings, choirs, organs, brass, harpsichords, synthesiser sounds and even guitars. In fact, there are a total of 324 different voices to choose from so there should be a sound in there to suit every pianist!
Another great feature to mention is the 701 series' ability to layer two different voices together, which means when you press a key, it will play two voices at the same time. Simply by pressing the relevant two buttons on the control panel, you can layer together any of the voices and it sounds absolutely fantastic. These voices and additional options are easily accessed via the front panel buttons and bright OLED graphic display. The user interface is very straightforward to use and the built-in screen tells you which voice you have selected.
---
Both the 701 pianos are equipped with Roland's PHA-4 keyboard which has ivory-feel keys and also a simulated escapement mechanism to give an acoustic piano-like experience.
To further enhance the 701 series playing experience, the key weighting is what is known as "graded". This means the keys are slightly heavier at the bottom and lighter at the top, which is similar to the keyboard found on an acoustic piano.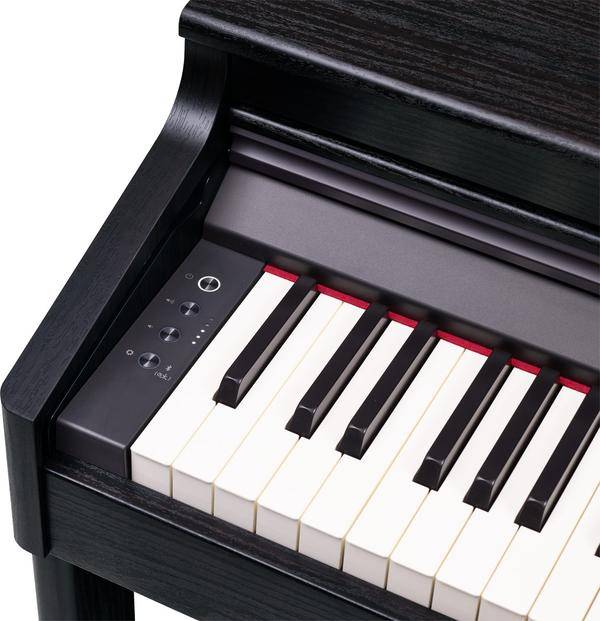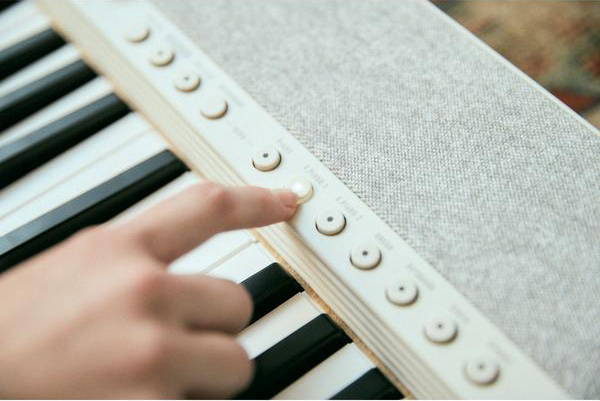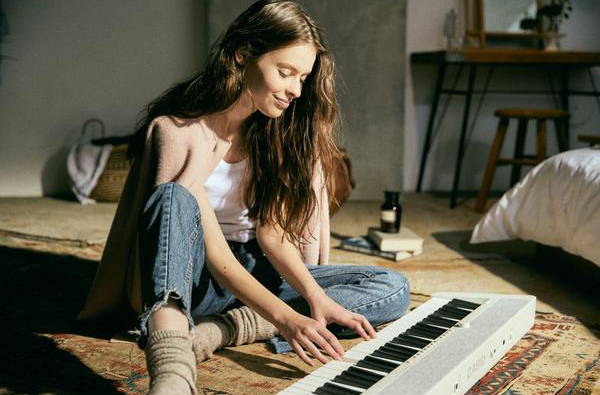 ---
The 701 series pianos have their own built-in speakers and have a total output power of 24 watts. Also of note, as we're talking about speakers and amplification, is that the 701 pianos are equipped with Bluetooth, which means you can play along with your favourite songs stored on your smartphone or tablet device, using the speaker system of the Roland piano.
You can also use Bluetooth to connect to music-making apps such as Roland's Piano Every Day app, which encourages learning pianists to practice more often.
There are two headphone ports (which you can plug in two sets of headphones at the same time) and a nice additional feature added by Roland is the 3D ambience effect, which gives a more immersive playing experience when you don't want to disturb your neighbours or other people in the household.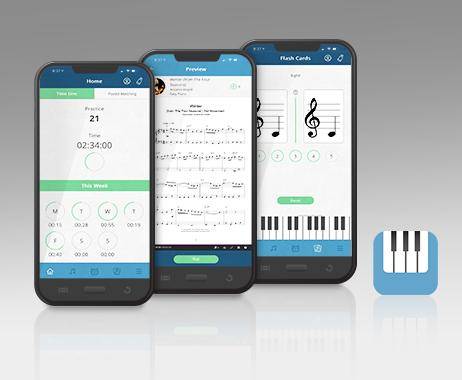 Premium recording options
As with other pianos in this price category, the 701 pianos from Roland feature an on-board recording facility. Roland have upped the game with this series though, including an audio file recording option that records direct to a USB memory stick.
In essence, this means you can record the actual sound of the piano onto a memory device in a format that you can share with friends and family, or upload to audio file sharing sites like Soundcloud. The recorder also allows you to record your left and right hands independently and to add a bit of fun to practice, you can even play duets with yourself.
We think you'll agree that the audio file recording is a great addition, and one that you don't usually find on pianos in this price range.
---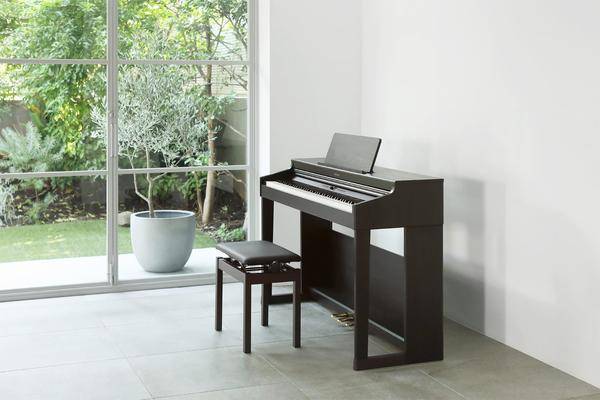 In conclusion, the Roland 710 series are really great entry level pianos. As well as sounding really good, the choice of cabinet styles and colours makes them very appealing for so many different households. They are especially highly recommended pianos for beginner pianists, and they should last a good few years before you might feel it's time for an upgrade to match your ever-growing pianist talents!
---
---
To hear the F701 and RP701 pianos in action, take a look at our video below.